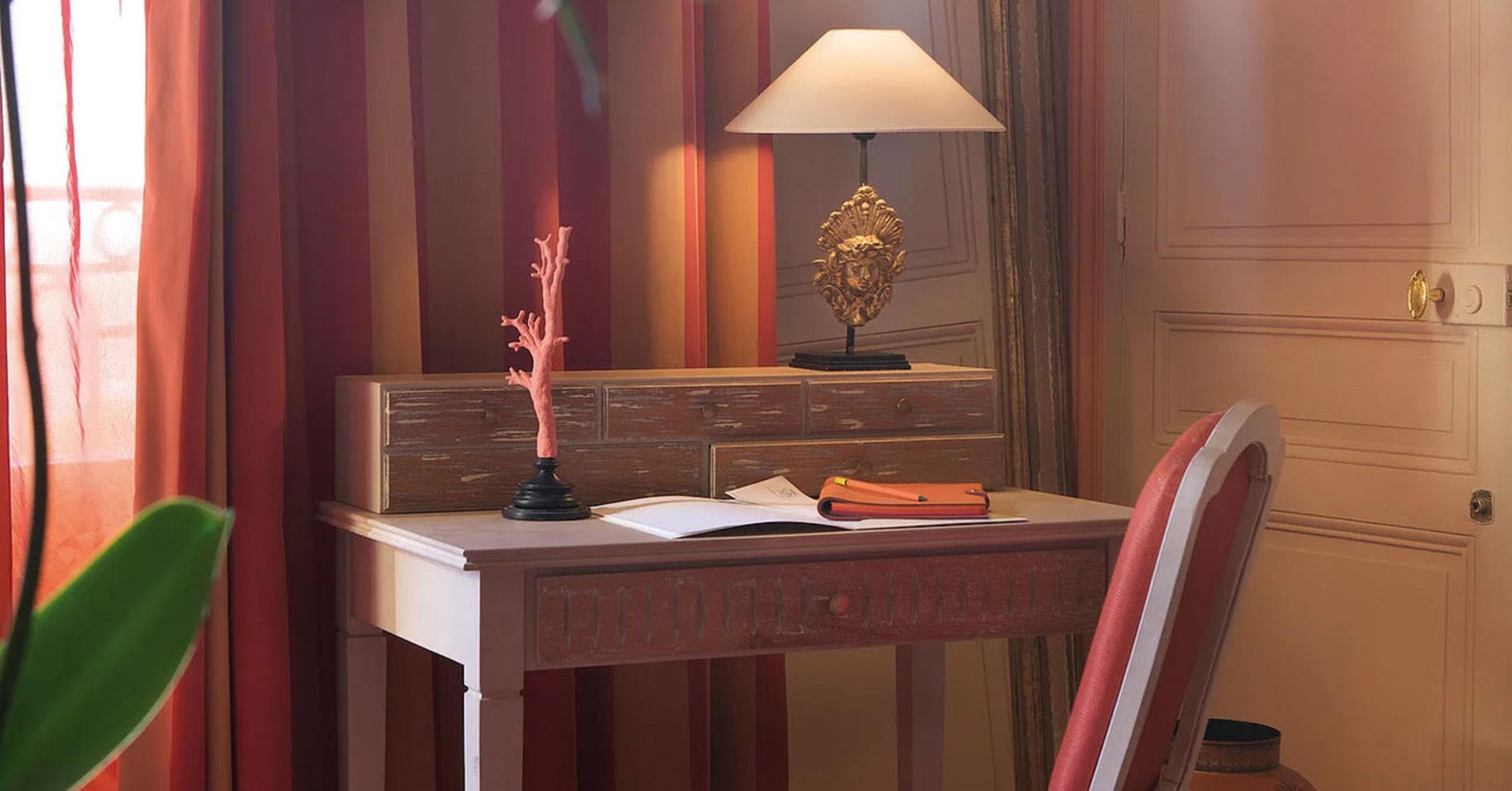 History
TEC Group International was established in the Middle East in 2004 to provide Design, Construction and Contracting services to the Residential Market, for private client.Steady, organic growth and investment saw TEC Group expand in 2009 with the launch of TEC Interiors a specialist in design and build service for commercial projects.
Mission Statement
TEC Interiors mission is to combine international design expertise and best practice in commercial design and build with local knowledge, to create original and highly functional interiors.
The company's founders identified a gap in the Middle East market for a company which could demonstrate consistent levels of professionalism while at the same time ensuring clients receive a personalised service, with emphasis on transparent and open communication practices.
For employees, our culture rewards hard work and independent thinking, and also provides the opportunity to develop new skills and talents in a dynamic, enthusiastic team environment.
Vision
The vision for TEC Interiors is to continue to grow the brand in the Middle East, with a particular focus on Qatar & UAE, and set new standards and expectations of design and build services for the region.
TEC Interiors would like to be recognised as leading the way in innovative design, quality of construction and transparent pricing.The long-term vision for the company is to expand its international reach and establish a presence in regions experiencing high economic growth and demand for high quality design and build services.
WE DELIVER PERFECTION