Contacts
Whether you need advice, a quote or more information, please feel free to get in touch with our head office in beirut. We look forward to hearing from you.
Contact
info@tecinteriors.com
Jounieh - New Mina Street
Gallery Melki Building
1st Floor
Lebanon
+961 9 933 890, +961 9 932 890, +961 70 836 343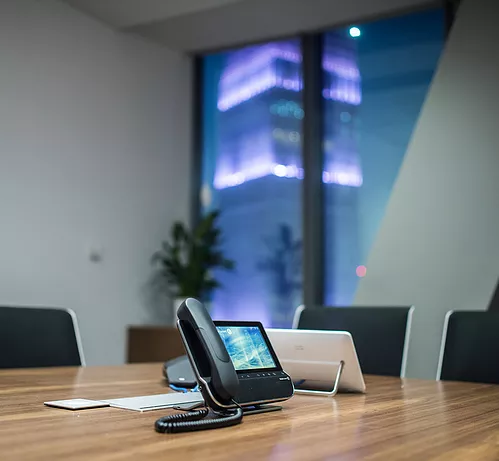 A great place to work
TEC Interior Design does things differently, because we only want 'best in class' people to join one of the industry's most experienced and passionate teams.
​
You'll need to be an optimistic free-thinker constantly looking for better and smarter ways to make great things happen. With a team of passionate and talented people, TEC Interior Design is destined to achieve its ambitious goal – to be the region's number one design and build company.
Current Vacancies
Thank you for considering employment with TEC Interior Design.