How We Do It

Collaboration
Introductions,
Listen and learn,
Understand your business, brief and culture,
Understand your expectations, vision and timing,
Present our skill-sets and expertise to you,
Develop project team.

Detailed reports and analysis
Project feasibility
Mechanical and electrical scope
Strengthen brief
Independent specialist advice to complement the scheme
Building surveys and dimension checks
Concept

Budget
Team with selected 3rd party specialists,
Produce outline budget,
Apply industry expertise to accurately coordinate all financial information for the scope of the works.

Undertake all statutory and regulatory approvals with the Civil Defense, Municipality, and Landlord.
Comprehensive constructions programme,
Detailed bills of quantities,
Detailed design specification
Detail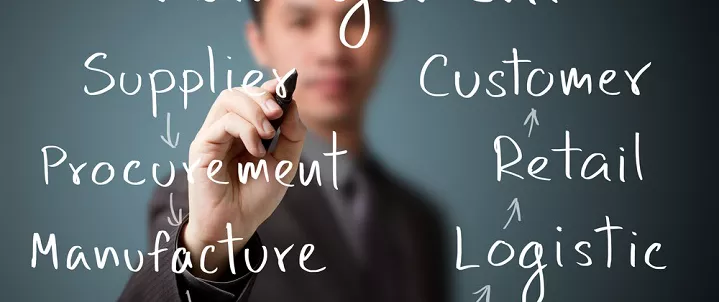 Procure
Supply chain selection,
Sub-consultant appointment,
Skill selection,
Due diligence,
Resource management,
Process mapping,
Delivery date coordination
Coordinate and manage sub-contractors,
Maintain progress,
Monitor and ensure quality,
Professional reporting and regular client feedback,
Monitor and ensure Health & Safety procedures are undertaken at all times.
Construct

Complete
Project information and systems handover,
Operational training,
Ongoing maintenance and support,
Personally appointed client relationship manager,
Client satisfaction survey,
Full aftercare package.